Parents know: playing an instrument enriches life! Because music is communication that spans the globe and transcends borders and languages. Music encourages children to discover the world.
Children who learn an instrument benefit in many ways: concentration and memory skills are promoted, as are motor skills and comprehension.
Music strengthens the sense of togetherness and helps children to find their place in society.
And what could be nicer than seeing how the little ones are happy about progress and success?
Yamaha instruments are reliable companions for children and young people, whether they are beginners or already have some musical experience.
The current range of Yamaha keyboards offers a wide range of musical and technical possibilities, ideally suited for your child's first musical steps.

Music on the mind
Did you know music really is food for thought? Extensive studies have proven that the comprehension of musical language can benefit a child's overall mental development. Music increases memory skills, can reduce stress and even be an exam boost. Figures show that students who study music are more likely to achieve better grades in school.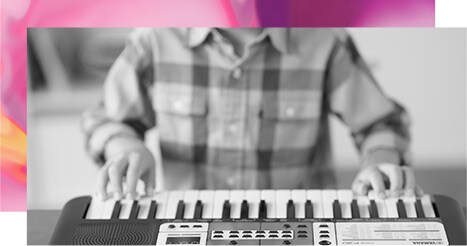 Universal language
There is a link between reading music and the next chapter in a book. Learning and playing music requires constant understanding. Children and teens need to identify a note and recognise each pitch, how long to hold it, what finger to use and how loudly to play. Should the note be short and crisp, or a smooth transition? Reading music can bring a sensitivity to understanding literature.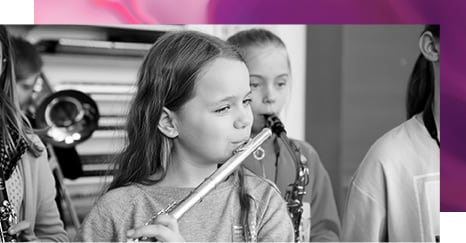 All in it together
One of the joys of learning music is the possibility of being in a band. This can bolster teamwork skills with every rehearsal and practice session. Working towards a single goal helps to enhance social skills "Children who take part in music develop higher levels of social cohesion," says Dr. Alexandra Lamont, Lecturer in the Psychology of Music at the University of Keele.
Learning the keyboard could be the first step to joining a band, or simply reaching the first scale.
FIRST EXPERIENCE:
PERFECT START:
BEGINNERS' INSTRUMENTS WITH PROFESSIONAL EQUIPMENT:

UNLIMITED CREATIVITY: DIGITAL WORKSTATIONS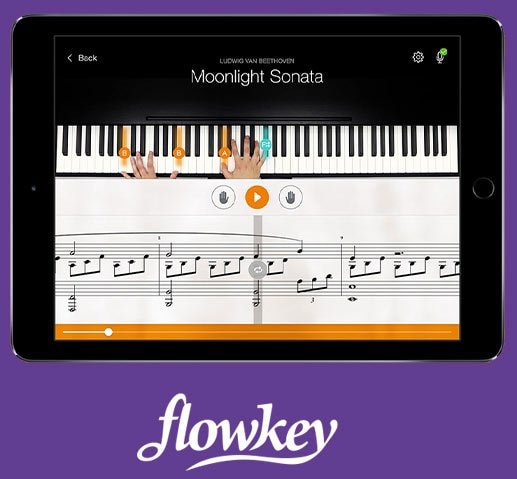 SIMPLY LEARN AND START PLAYING WITH THE FLOWKEY APP!
There's no better start to progress faster: With Flowkey, your kids will learn to play their first song in minutes.
Flowkey is one of the world's most popular piano and keyboard learning applications. It's also perfectly tailored to users' abilities. Your Yamaha keyboard gives you access to a huge selection of song tutorials and lessons, as well as hundreds of music tracks.
For a limited time, you get three months access to Flowkey Premium with every purchase of a Yamaha keyboard or Yamaha digital piano. Absolutely free!
For any stock availability order, question or additional info, please contact us by phone, email or message.
Tel: +352 26 15 91
Email: info@stagemusic.lu
Online-shop: www.stagemusic.lu